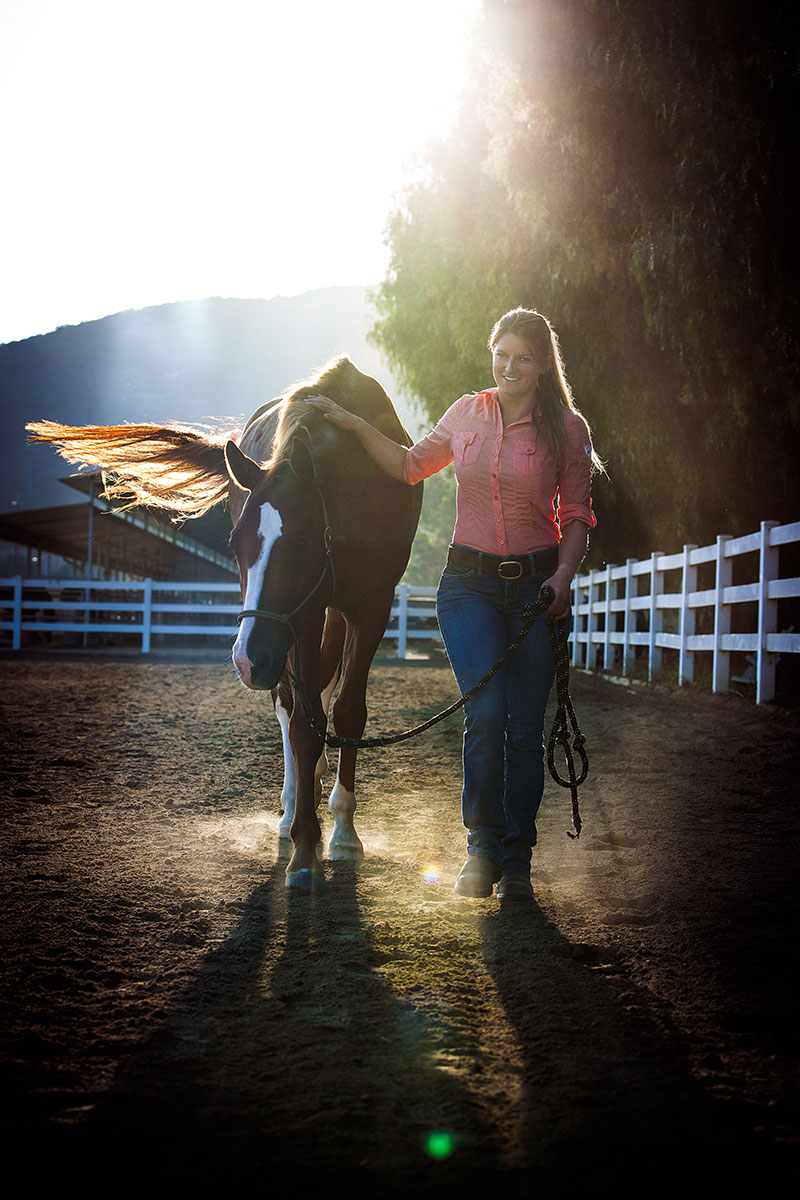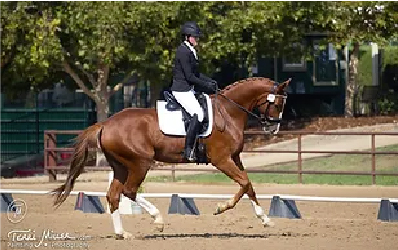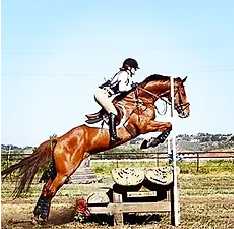 Sadie Geernaert is a licensed Veterinary Technologist, Certified Equinology Equine Body Worker, and Certified PEMF Practitioner. She is following her passion to help animals to feel their best, whether that is competing in the ring or being a companion at home. Her knowledge and expertise arises from her experience working in the sport horse industry for over a decade as a Veterinary Technician and being competitive in the ring. Sadie has ridden since a very young age and enjoys being competitive in Three Day Eventing and Dressage.
B.S. (Bachelor of Science) -
California Polytechnic State University
Sadie studied Animal Health Science to pursue her Veterinary Technician License. This was a very detailed 4 year program covering all species. She is very knowledgeable in small animal/equine sports medicine and treatments.
San Dieguito Equine Group -
Ambulatory Veterinary Technologist
Sadie worked primarily with Dr. Paul McClellan and Dr. Rebecca James for 8 years as an ambulatory technician. During this time Sadie has become knowledgeable in orthopedic exams, emergencies, fitness, nutrition, medicine, ultrasound, and radiography. This experience gave Sadie a sharp eye for biomechanical abnormalities, asymmetry, and compensatory issues that aid in her assessments for equine body work.
MagnaWave PEMF Practitioner
Sadie purchased a high-powered PEMF machine in 2021 because she believes it plays a very important role in the body's overall health and wellness routine. She is certified as a human, small animal, and equine magnawave practitioner. This machine allows her to combine the knowledge of equine body work with what areas the machine finds sensitive on the horse.
EEBW (Equinology Equine Body Worker)
Sadie took an extensive course in England through Equinology to further her knowledge even more about the biomechanics and myology of the horse. She continued with case studies to complete the course for the following 4 months and obtained her certificate as an EEBW.